We are excited to announce Dr. Michelle Arkin of the University of California at San Francisco will deliver this year's Keynote Address.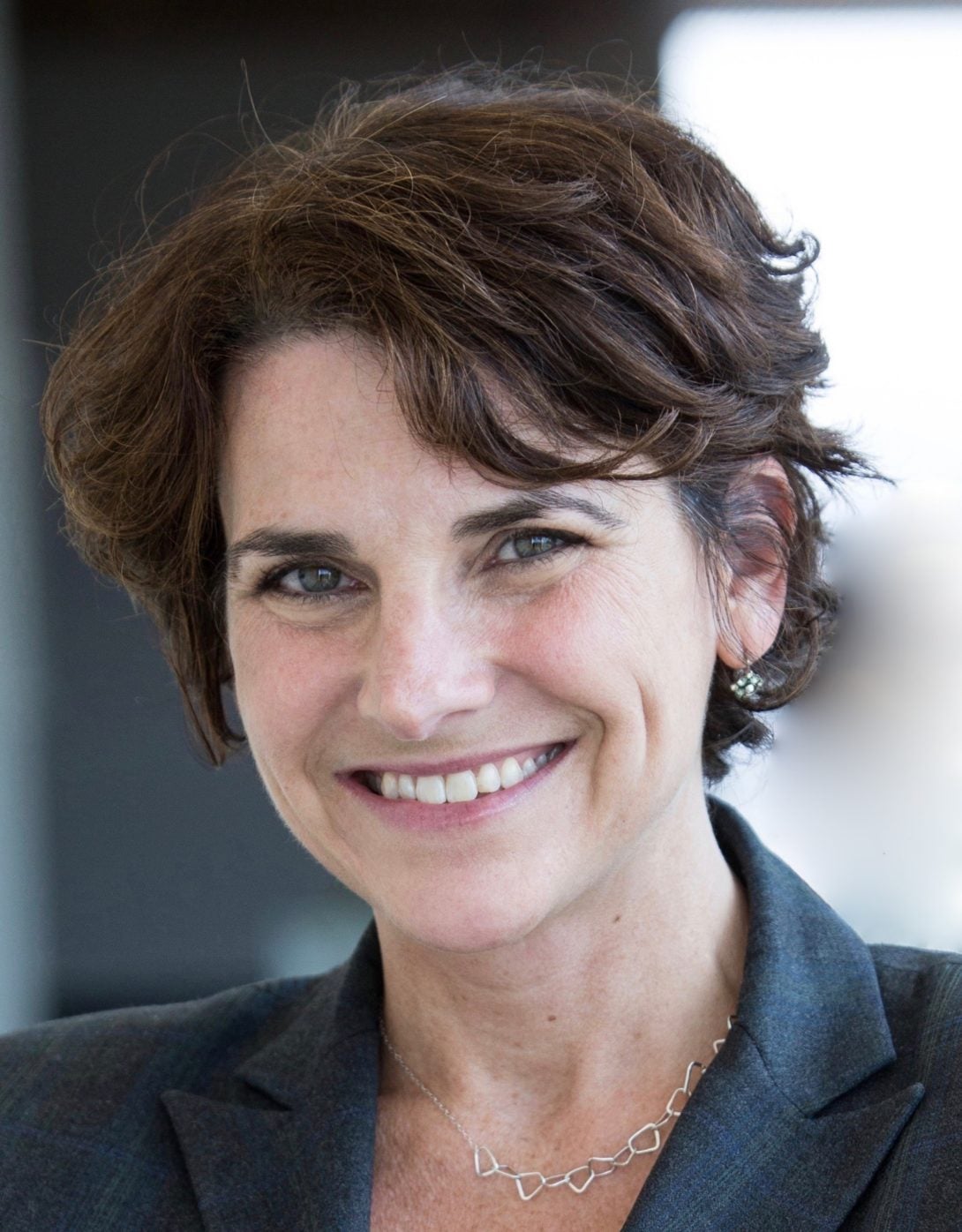 Dr. Arkin obtained her B.A. in Chemistry from Bryn Mawr College, graduating summa cum laude. She then went on to receive a doctoral degree in Chemistry from the California Institute of Technology under the guidance of Dr. Jackie Barton. She continued to advance her training in protein engineering under Dr. Jim Wells at Genentech Inc. as a postdoctoral fellow for two years. Following Genentech, Dr. Arkin devoted eight years at Sunesis Pharmaceuticals in Redwood City, California, where she quickly advanced to Associate Director of Cell Biology. In 2007, Dr. Arkin moved to UCSF. She currently holds a professorship and is the Co-Director of UCSF's Small Molecule Discovery Center.
Dr. Arkin has co-authored over 90 publications (several of which hold 1000+ citations) and holds 10 patents. She has supervised or mentored 19 predoctoral and 13 postdoctoral fellows, and is currently supported by 13 external funding sources, allowing her to study a wide array of projects from neurodegeneration and aging to cancer chemical biology.
Beyond these accomplishments, Dr. Arkin has received countless honors and awards both nationally and internationally. She delivered the Keynote speaker address at the Academic Drug Discovery conference in Cambridge, UK and the International Society for Medicinal Chemistry in Berlin. Additionally, she devotes countless hours to government, university, and other service (NIH reviewer, Gorden Research Conference in Bioorganic Chemistry chair, hosting webinars, among others).
Dr. Arkin holds many achievements in the fields of medicinal chemistry and chemical biology: developing chemical probes to elucidate mechanisms of neurodegeneration, cancer, and parasitic diseases; advancing high-throughput screening modalities; pioneering the high-content imaging field; and extensive contributions to challenging targets and orphan diseases. We are thrilled to have Dr. Michelle Arkin deliver the Keynote address!
Abstract: Tackling Challenging Targets, a Biophysical Perspective
Protein-protein networks are critical regulators of health and disease, yet are widely considered "undruggable" or, at best, "challenging."  Our long-term goal is to understand the features that lead to drug-like binding to protein interfaces and to develop small-molecule modulators of protein interaction networks.   For example, the AAA ATPase p97/VCP is hypothesized to couple with more than two dozen 'adaptor' proteins to support protein degradation and trafficking in multiple organelles.  We are developing tool compounds that modulate p97 activity through multiple mechanisms of action.  We are also utilizing the disulfide-trapping technique to discover novel inhibitors and stabilizers of protein-protein interactions.
Arkin Lab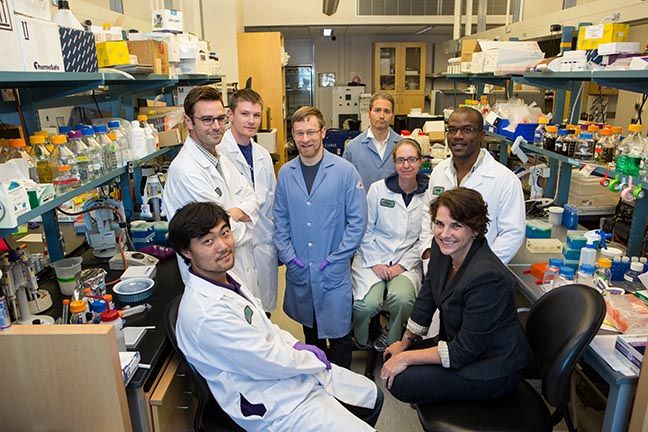 Major research projects:
1. Allosteric and protein-protein interaction modulators of p97
2. Novel cysteine-reactive inhibitors of caspase-6
3. Probe and drug discovery using high-content imaging